Franchise Marketing Awards – October 4th 2019
The finalists of the 14th annual Franchise Marketing Awards have been announced!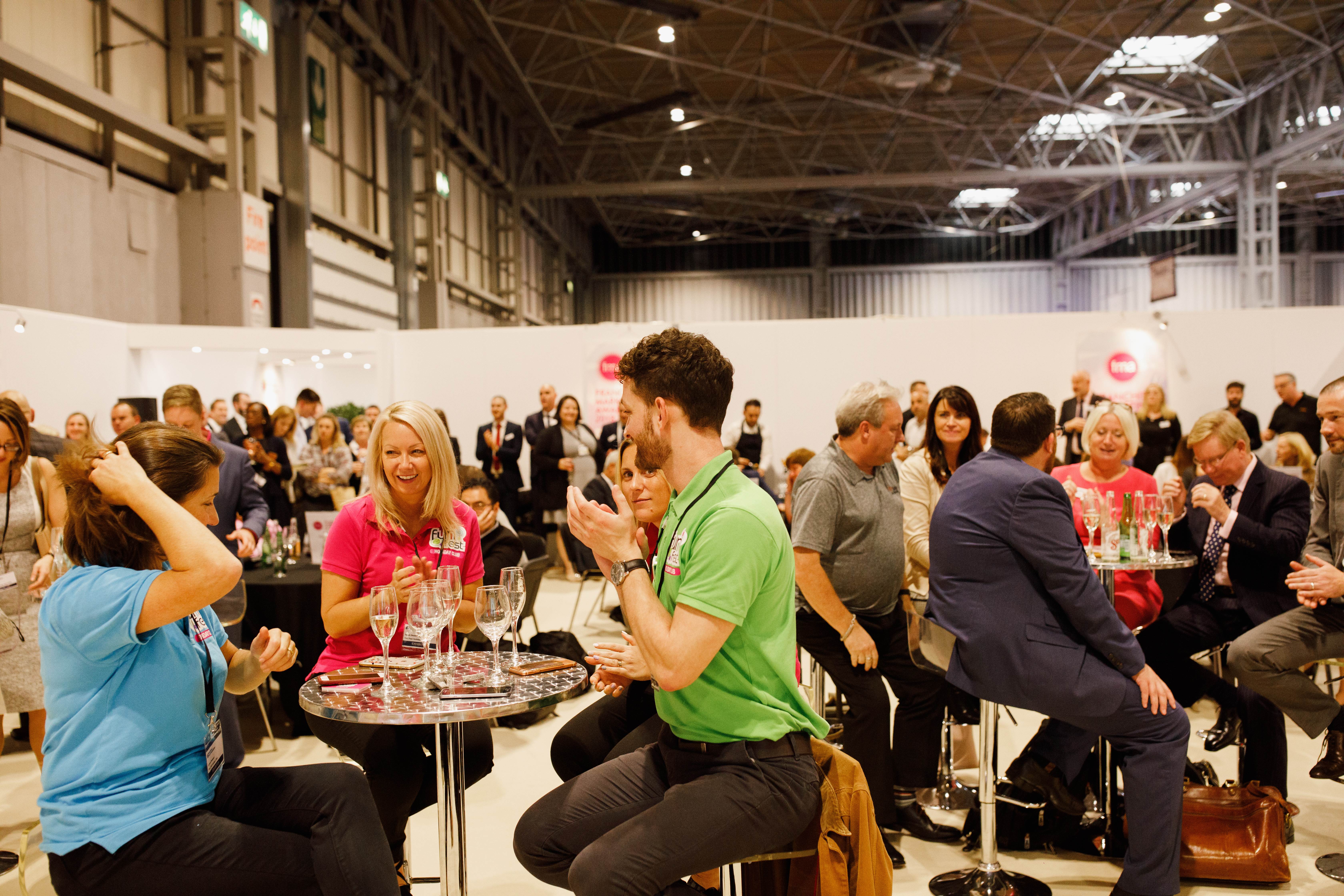 Competition for some of the industry's most highly coveted accolades has been fierce. The Franchise Marketing Awards are renowned for celebrating innovative marketing campaigns, as well as effective marketing support offered by franchisors to their franchisees.
Entrants have covered almost every franchised industry, from children's playgroups to pet care, cleaning companies to healthcare providers. All the finalists have provided their franchisees with a wealth of marketing expertise, allowing them to develop their businesses successfully.
The winners of the Franchise Marketing Awards 2019 will be announced immediately after The National Franchise Exhibition at 5pm on Friday 4 October in the VIP lounge. 
If you'd like to attend – free of charge – please RSVP by 28 September to Sarah McConnell: Sarah.McConnell@vmgl.com
NEC, National Exhibition Centre
North Avenue
Marston Green
B40 1NT
https://www.businessfranchise.com/news/3135/finalists-announced-for-the-franchise-marketing-awards-2019?utm_source=Venture%20Marketing%20Group&utm_medium=email&utm_campaign=10827379_Business%20Franchise%20Big%20Breakfast%2025%2F8%2F19&utm_content=couples&dm_i=1RRF,6G2GJ,OVBMGW,PJZD1,1